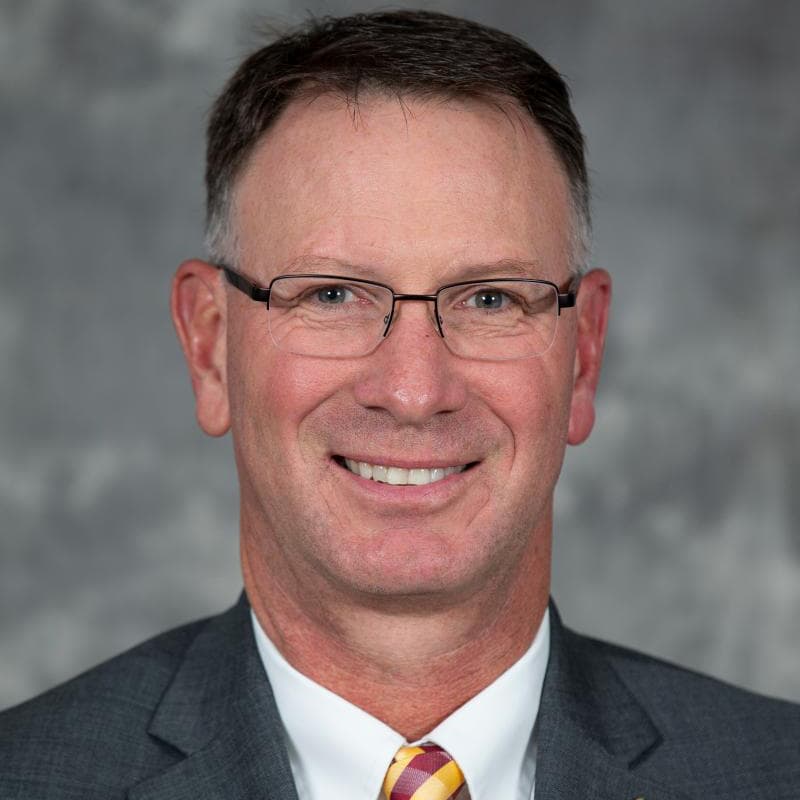 Dean Dan Grooms
Iowa State University Land Acknowledgement
We would like to begin this event with a land acknowledgment. Iowa State University is located on the ancestral lands and territory of the Baxoje, or Ioway Nation. The United States obtained the land from the Meskwaki and Sauk nations in the Treaty of 1842. We wish to recognize our obligations to this land and to the people who took care of it, as well as to the 17,000 Native people who live in Iowa today.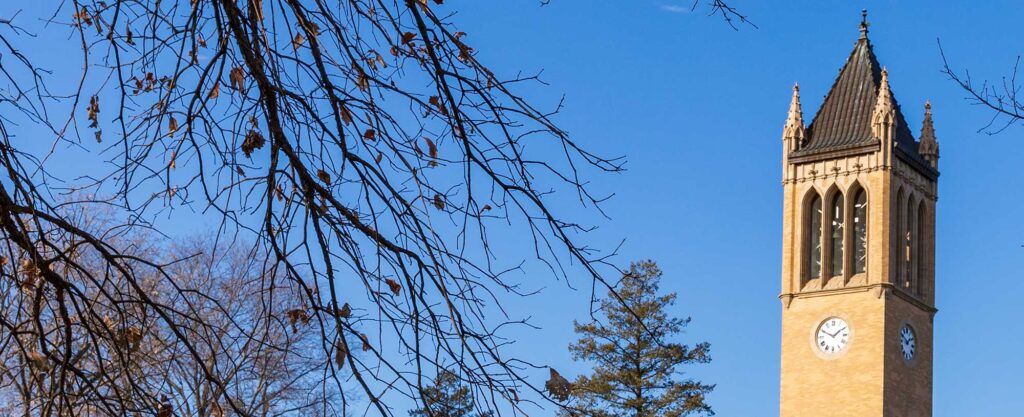 We encourage you to fully participate on social media
Please feel free to share this meeting experience and use the hashtag #NVSS2021. Also, we have a few activities planned for networking and getting to know fellow attendees virtually. Join us for trivia on August 4th and 5th.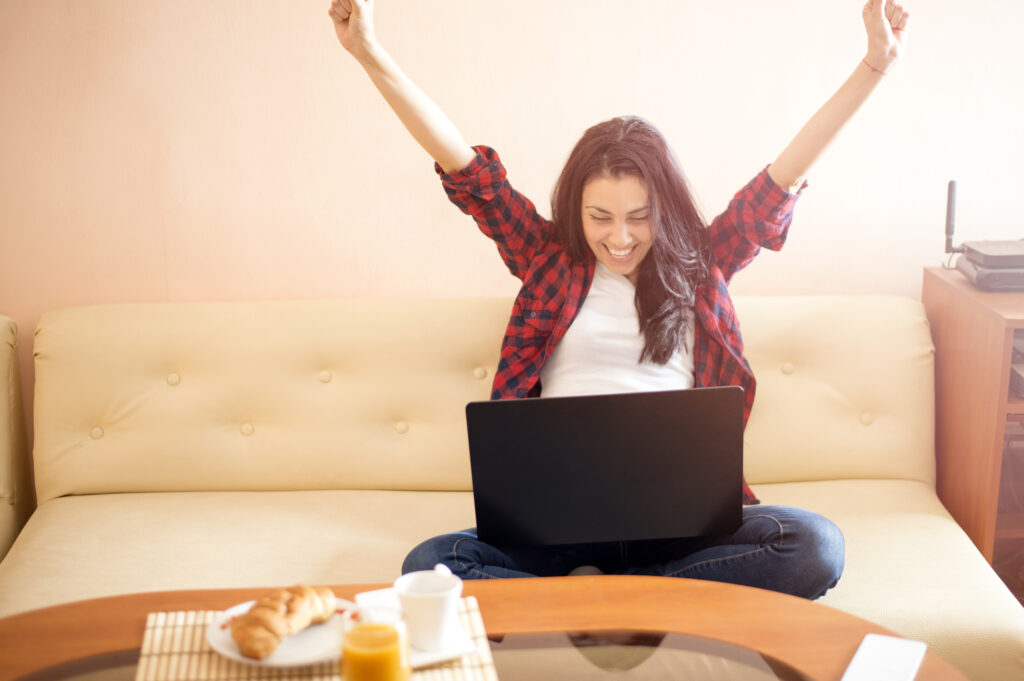 Trivia
On August 4th and 5th we will host Trivia! Join us and test your knowledge on politics, history, pop culture, etc. The winner of Trivia will receive a $25 Amazon gift card. We will use Kahoot for Trivia. The game code will be provided at the beginning of game night each day.